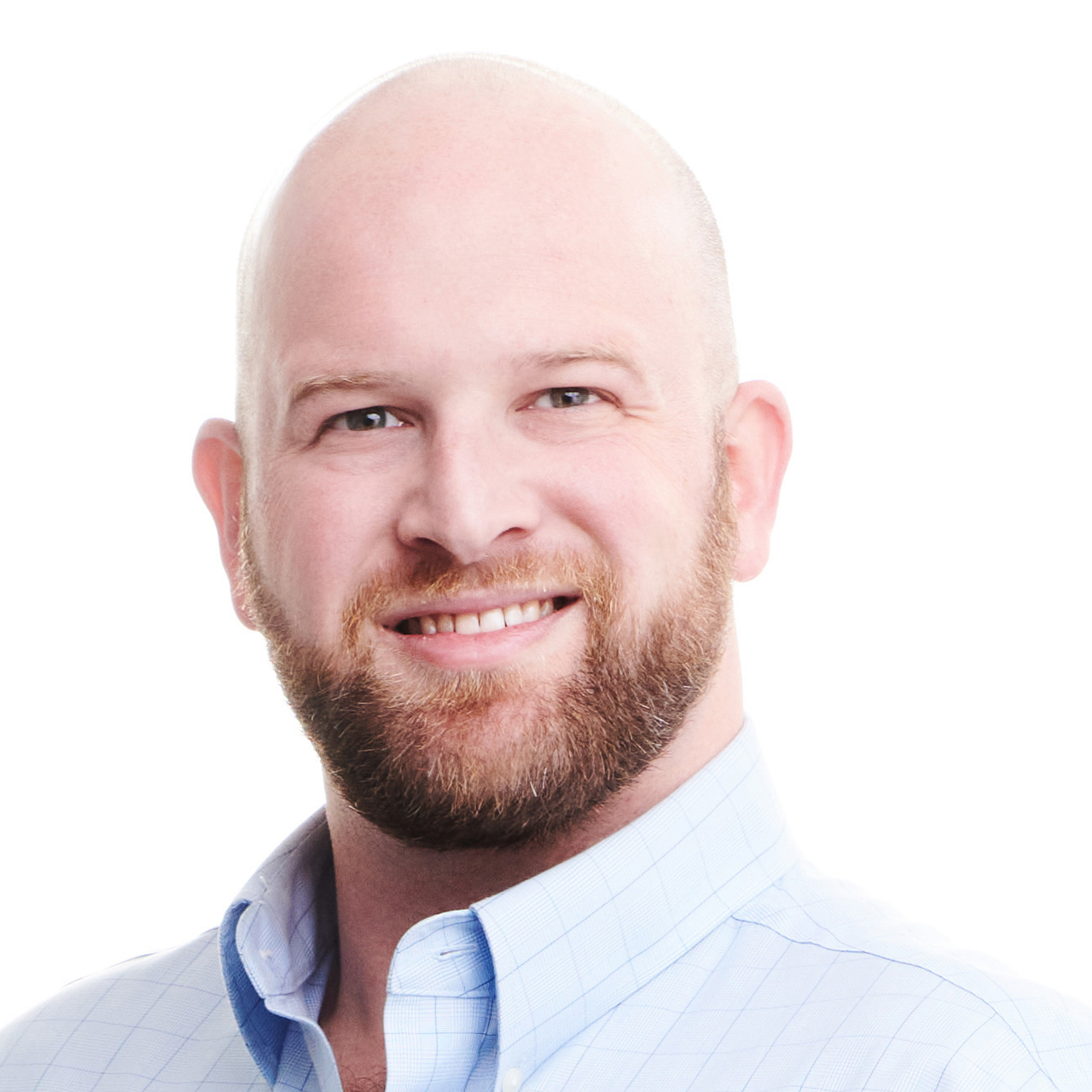 John Medina - Client Excellence Coordinator
John Medina has been with Harvard & Associates for two years. He began in an OPS/support role and has used his knowledge of the firm's procedures, processes and information systems to transition into an administrative and facilitation position. He uses his expertise in the systems of the organization with the goal of facilitating the accounting process.
John was born in Jacksonville, Fla., and has lived in Tallahassee since 2006, attending Lincoln High School and Florida State University. He has a background in management and marketing. John attends St. Peter's Anglican Church and enjoys his involvement with church activities, local philanthropies and the great outdoors.