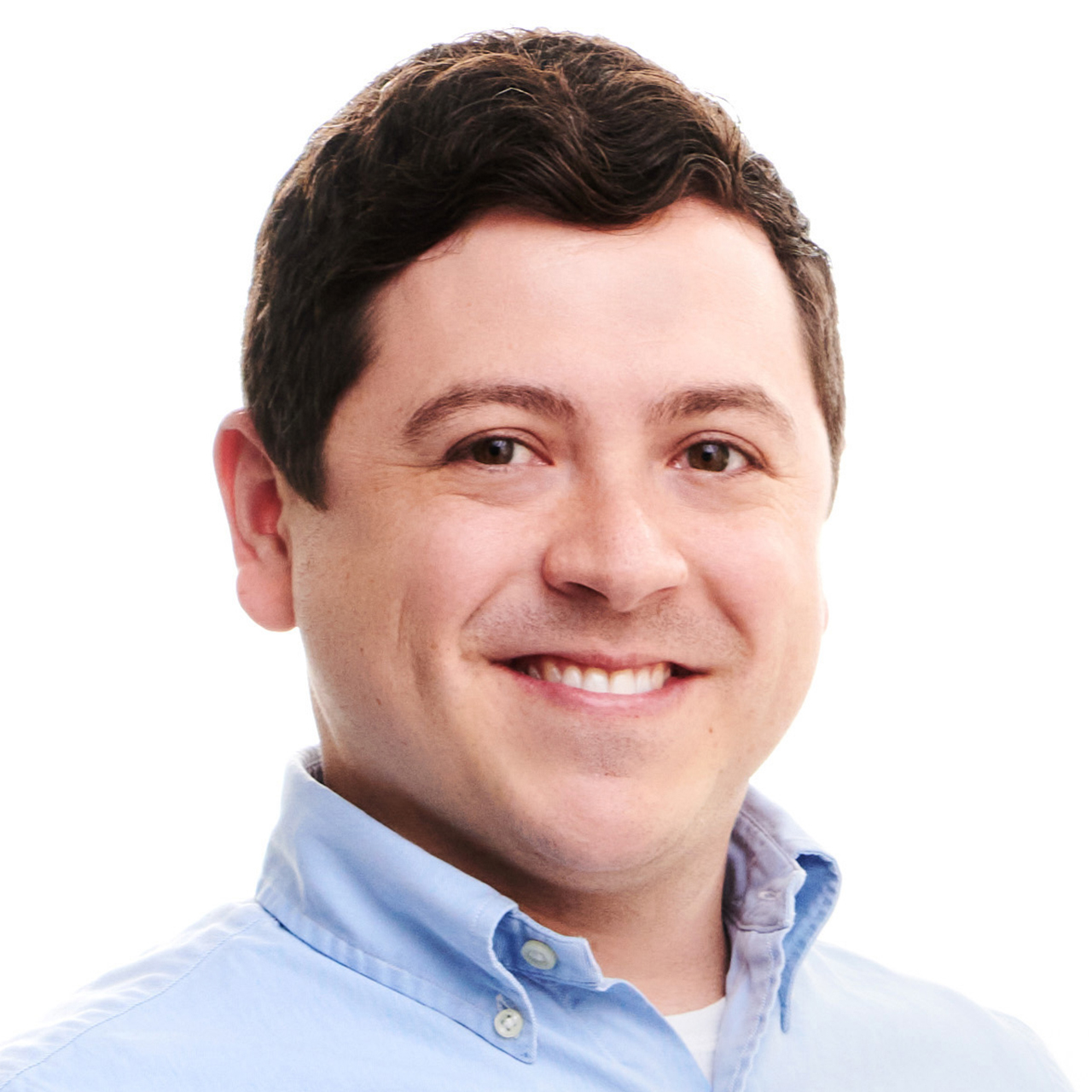 Joshua Griffin - Client Excellence Coordinator
Joshua Griffin is a Florida native, born and raised in Panama City. His career began in the food industry, where he accumulated almost a decade of experience before moving to Tallahassee. Once in Tallahassee, he began working in the finance industry, gaining banking and insurance experience before joining Harvard and Associates.
Josh received his Bachelor of Arts in accounting from Flagler College, and is continuing to attend classes to obtain the necessary credits for his CPA license. While obtaining those credits, as well as the other requirements, he serves as an Accounting Specialist here at the firm.
In his spare time, Josh enjoys a range of activities from kayaking and fishing, to movies and video games. In addition to these activities, he enjoys spending time with his wife, Jennie, and their dog and cat.