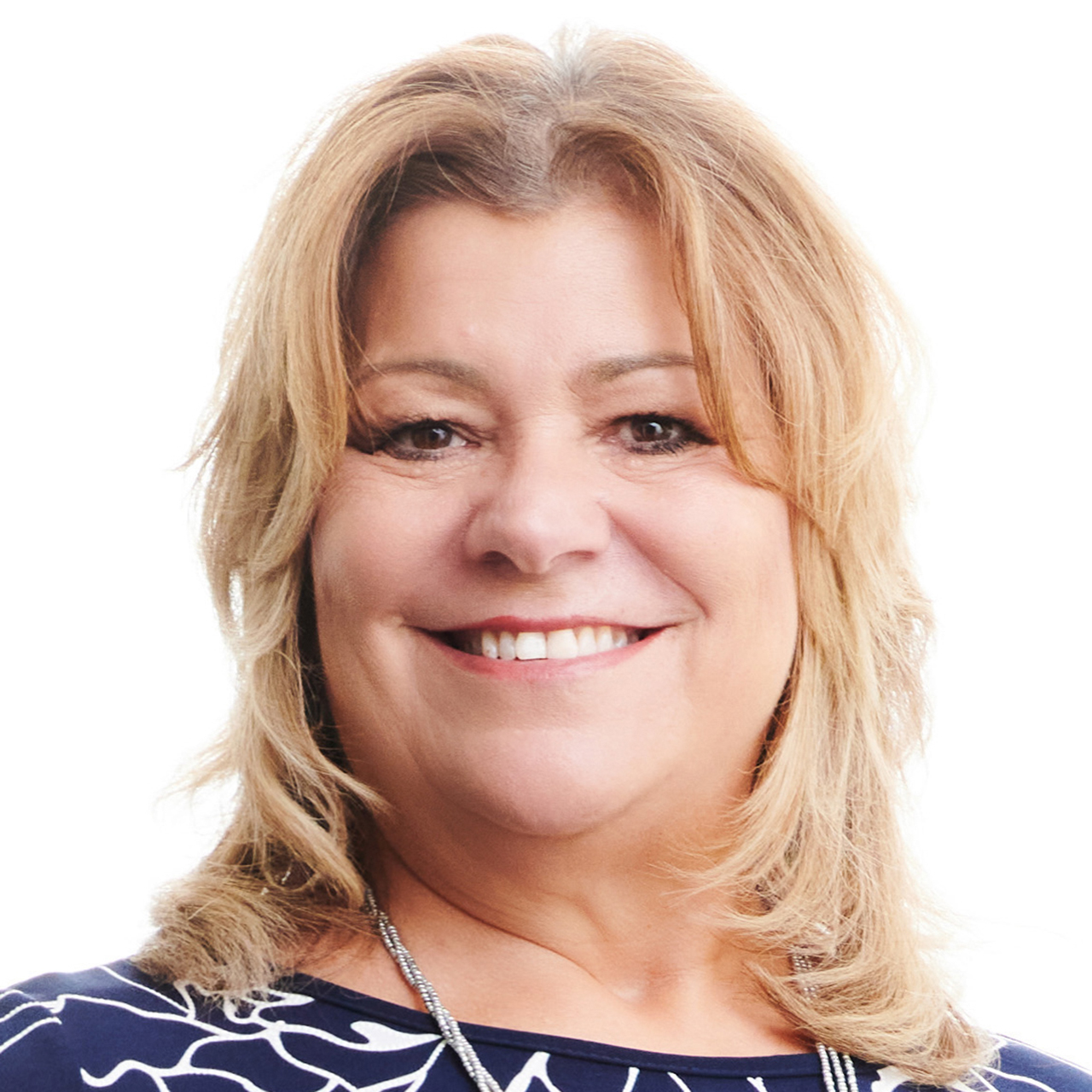 Karen Petersen - Accounting Specialist
Karen has been in the accounting profession for more than 38 years with a wide range of experience in corporate, fund, medical and small business accounting, having had her formal education from the University of New Orleans.
Karen has held several corporate management positions in the New Orleans, La., Philadelphia, Pa., and Tallahassee, Fla. areas. Having been a small business owner herself she has a passion for helping small businesses succeed.
Karen is all things family! She has been married to her high school sweetheart, Ken, for 43 years and counting. Her greatest and proudest achievements are her two awesome children Teffany and Ken Jr., and being a grandmother to Carter, Jack, Pippa and Park!
In her spare time Karen enjoys traveling, kayak fishing, gardening, crafting, anything coastal and most of all, spending every minute she can with her family… especially those grandbabies!