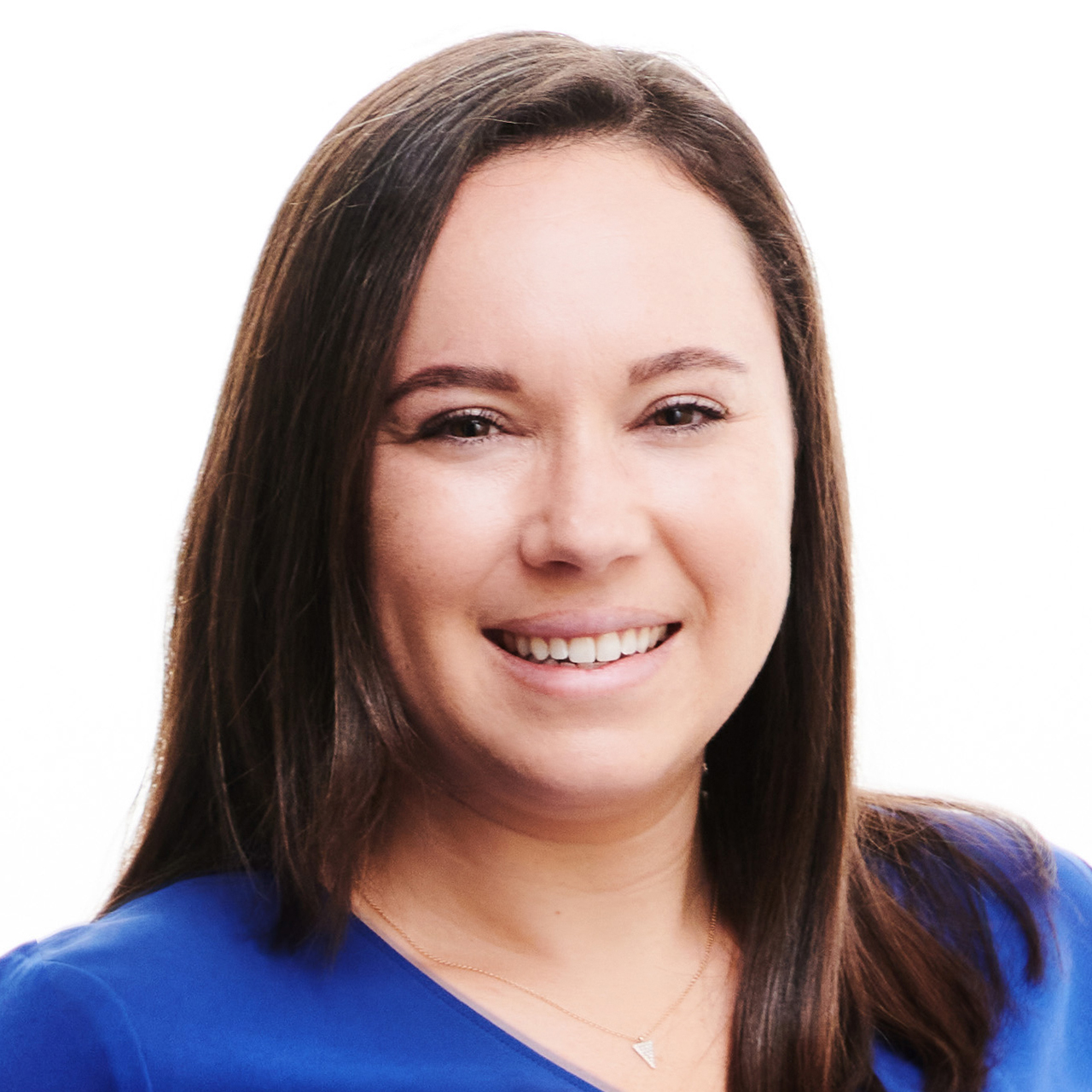 Leanne Murphy - New Client Onboarding Sales and Marketing Director
Leanne's passion and life's work is to help small businesses plan for success and meet their goals. She moved to Tallahassee to attend Florida State University, where she met her husband. She (much to her initial surprise) has settled in and now calls Tallahassee her home. Before joining the Harvard & Associates team, she spent many years gaining experience in accounting for the construction industry.
As a Harvard & Associates bookkeeping specialist, her job is to help manage back-office functions to ensure the success and profitability of the businesses she works with.
Leanne is an avid animal lover and yoga fanatic. She is the proud mom of two giant dogs, 15 chickens and one rabbit. She and her husband, Matthew, recently welcomed their first two-legged addition to "Murphy Farm," a baby girl named Amelia, and are enjoying new parenthood. Matthew is a construction superintendent and they enjoy working on construction projects together on the weekends. If Leanne ever finds the time for hobbies again, hers would include golfing, gardening and reading.