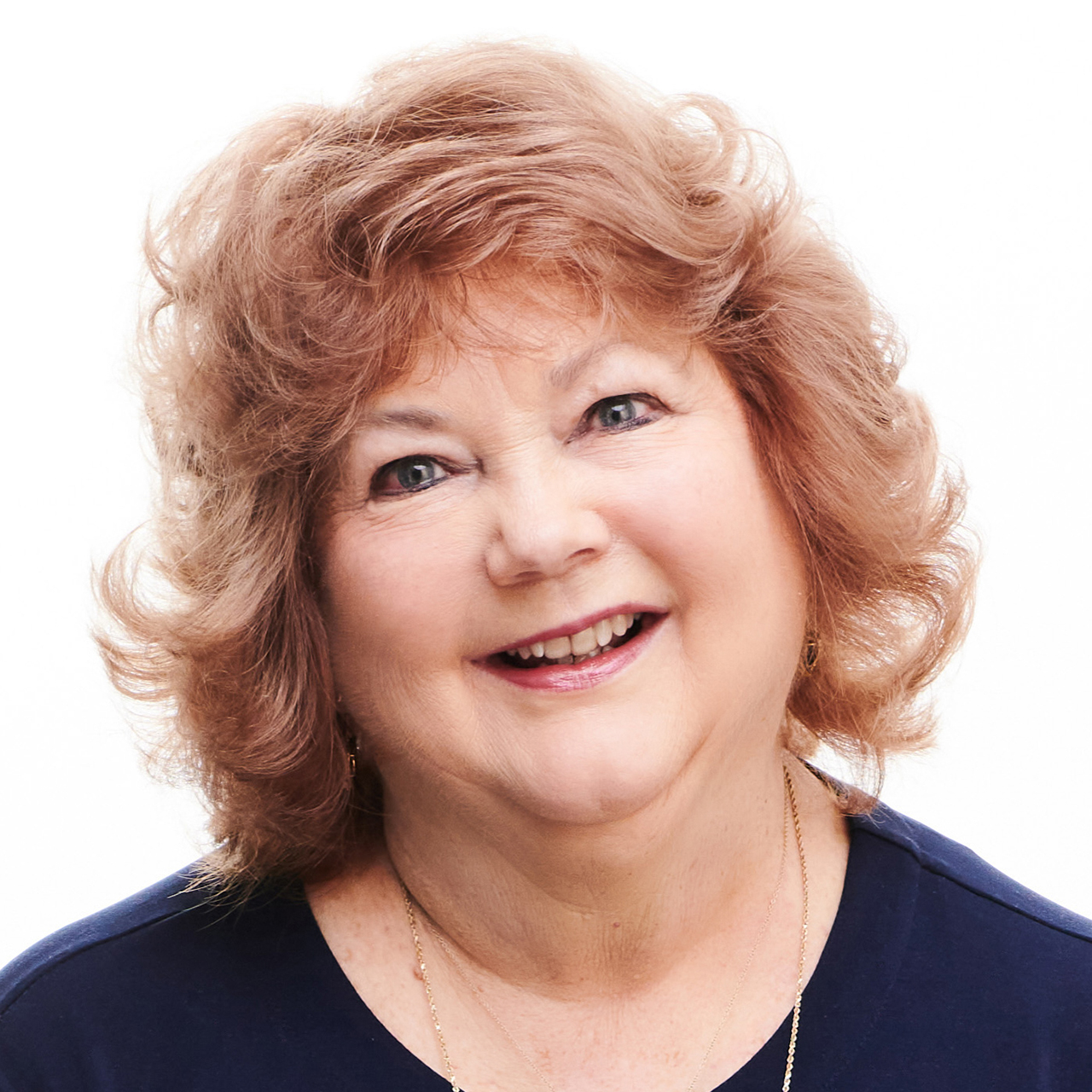 Minnie Cloud - Administrative Assistant
Minnie J. Cloud was born and raised in Atlanta, Ga. She worked at Gulf Oil Company in Atlanta for more than 12 years, holding five different positions and receiving multiple promotions.
In 1991, she decided it was time for a change. Minnie moved to Tallahassee where she worked for Unglaub and Cloud Corporation, as well as Leonard C. Costin, CPA. She has been with Harvard & Associates since 2008 and has more than 18 years of experience working with accounting. Minnie enjoys spending time with her family, especially visits from her children and grandchildren.