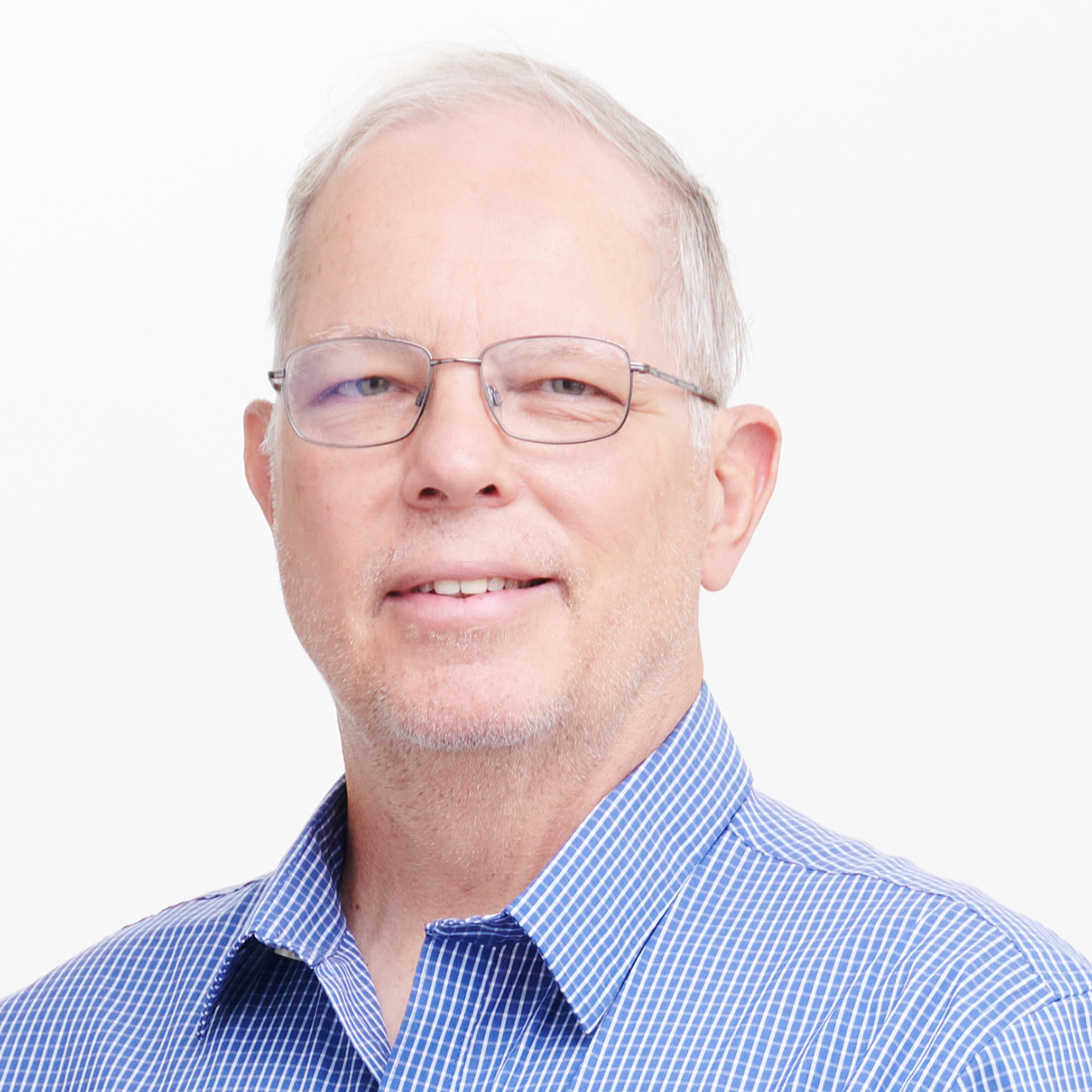 Steve Cutright, CPA - Of Counsel
Stephen Cutright is a certified public accountant with more than 25 years of experience providing tax, auditing and controller services.
Stephen received a Bachelor of Science in business administration with a focus in accounting from Stetson University. He is a Florida-licensed CPA and is an active member of the Tallahassee Chapter of the Florida Institute of CPAs, having served on various committees and as president.
Stephen started his career as a CPA in Naples, Fla., working for Coopers & Lybrand (now Price Waterhouse Coopers) before moving to Tallahassee. He worked as both a senior accountant and auditor for Gardner & Co, CPA, and a controller for Barrett, Daffin & Carlan, Inc., a Tallahassee architectural and engineering firm. From 1990-2004, Stephen served as a partner with Carroll & Company, CPA, where he performed tax, auditing and accounting services, including QuickBooks training, for his clients. Before joining Harvard & Associates, he was the sole shareholder of Stephen D. Cutright, CPA.
Stephen is a graduate of Leadership Tallahassee and is a Financial Peace University coordinator and instructor. He is also the Resource Committee chairman of Canopy Roads Baptist Church.