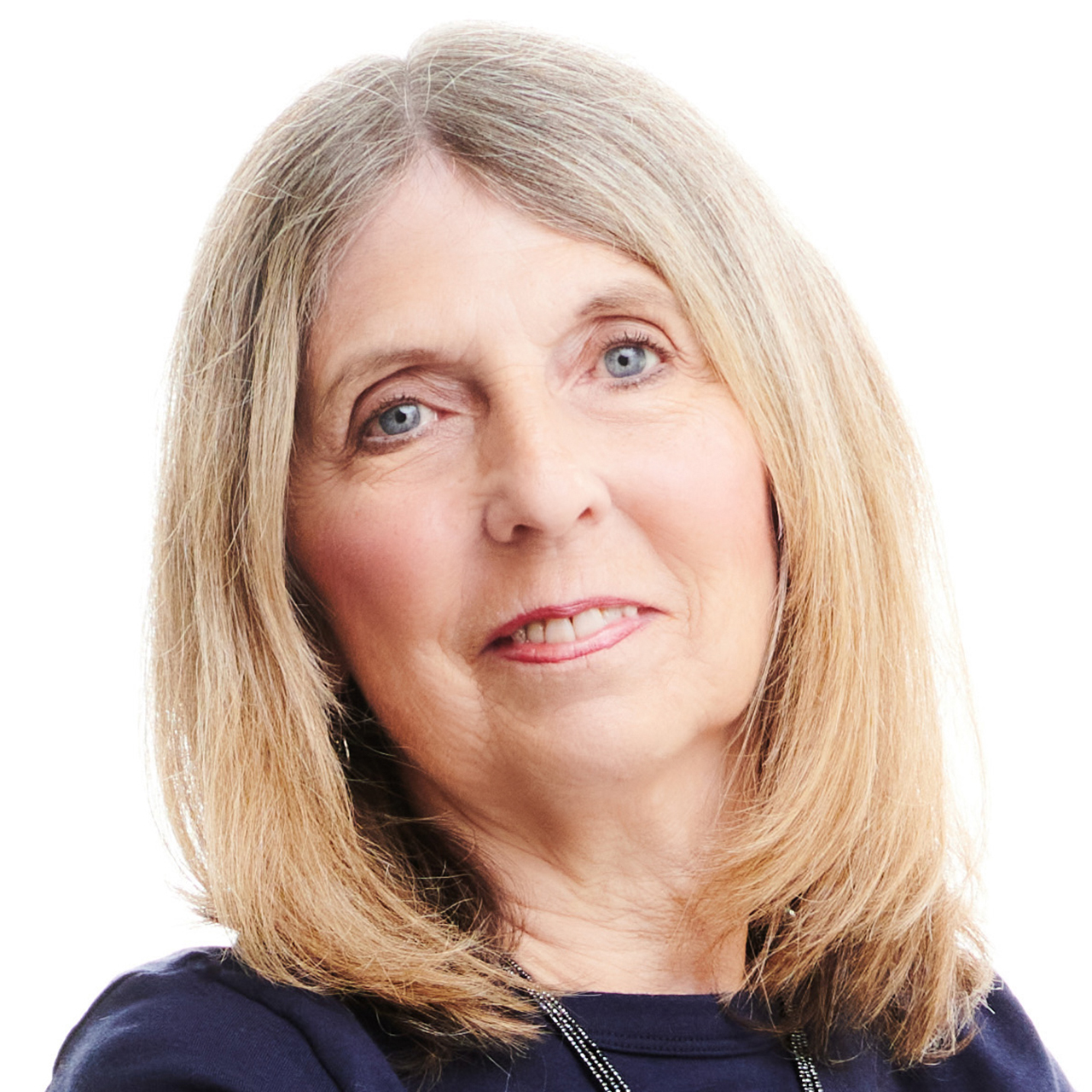 Willie Best - Staff Accountant
Willetta Best has more than 20 years of experience in bookkeeping and accounting, as well as a Bachelor of Science in education from Edinboro University.
After moving to Tallahassee in 1980, she worked as a math teacher for local middle schools before two mentors taught her bookkeeping and tax preparation. Willetta went on to work with RE Property Management and Construction Accounting full time, while also working for two Tallahassee CPAs during tax season. She has been with Harvard & Associates since 2010.
Willetta has a soft spot for dogs, and dreams of owning a farm with an on-site veterinarian where older dogs could retire.